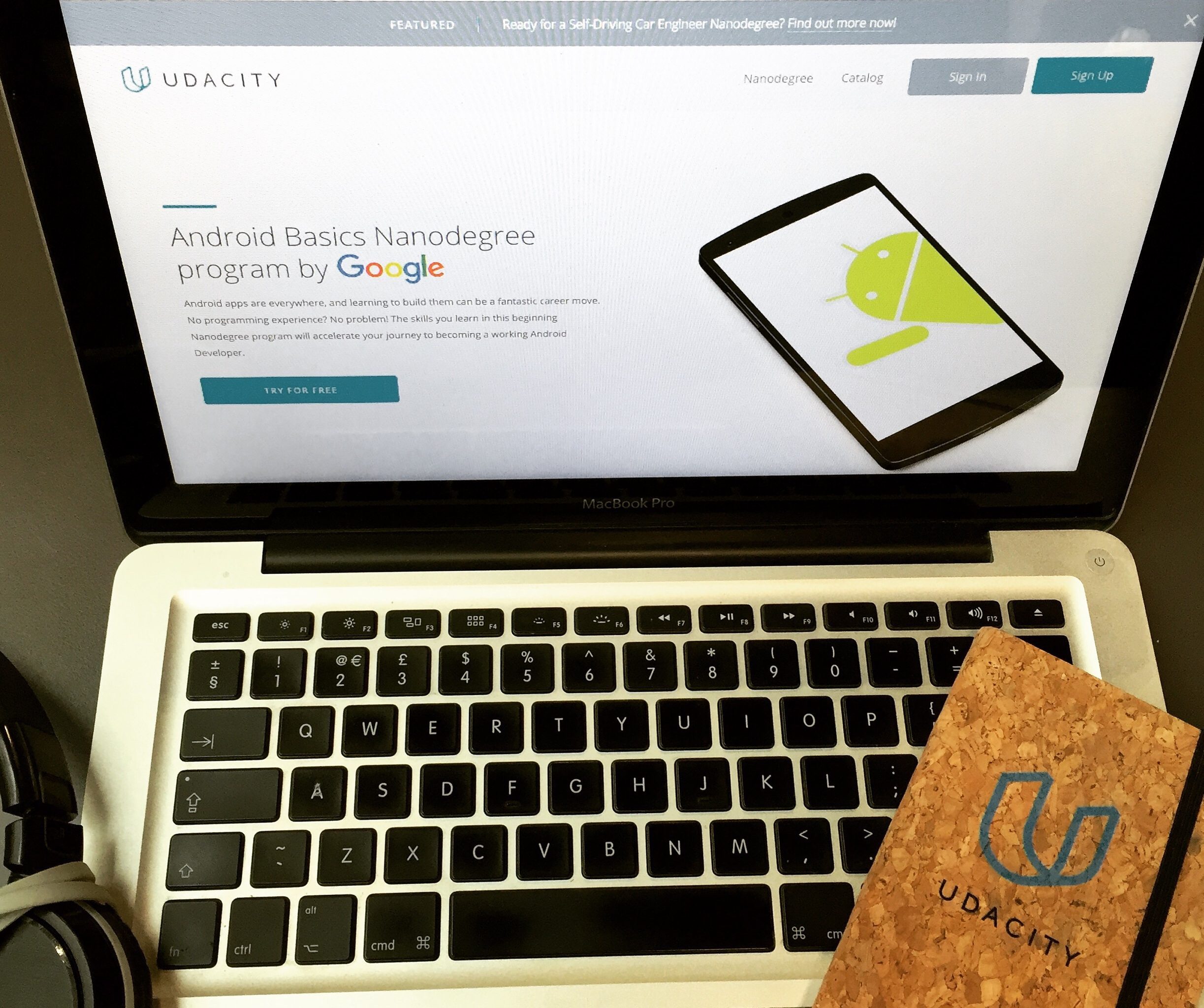 Udacity's online courses (Nanodegrees) teach in-demand tech skills. The courses are designed by industry experts. Here's why I'm excited about joining.




read more
My posts. Your Inbox. Once A Month.
Nobody likes spam and I'll never send you unnecessary email. Just my best content and news every once in awhile.
Startups | Marketing | Product | Self-Improvement | Only Good Stuff (Promise!)